About Us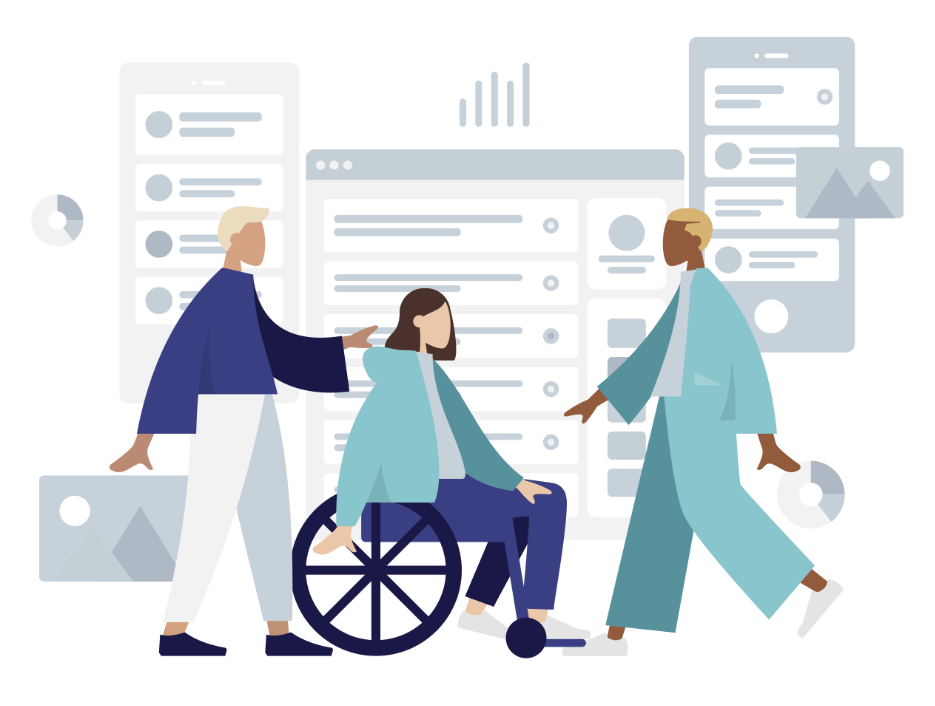 What We Do
We create software products that make an organization's processes more efficient and improve brand recognition.. Starting from any stage of development, SFL is dedicated to creating software solutions that are tailored to your organization. As a team of student volunteers, we aim to provide a variety of affordable technology services such as:
Web Development
Mobile Development
UI/UX Design
Data Analytics
Database Management
Our team consists of like-minded individuals who provide services ranging from UI/UX design, software development, and deployment. SFL is successfully delivering software solutions to many clients using a variety of software languages, platforms, and approaches.
We embrace transformation and innovation. We acknowledge the systemic challenges and barriers in using and implementing technology. We want to bring power and support to our communities to digitize their social impact.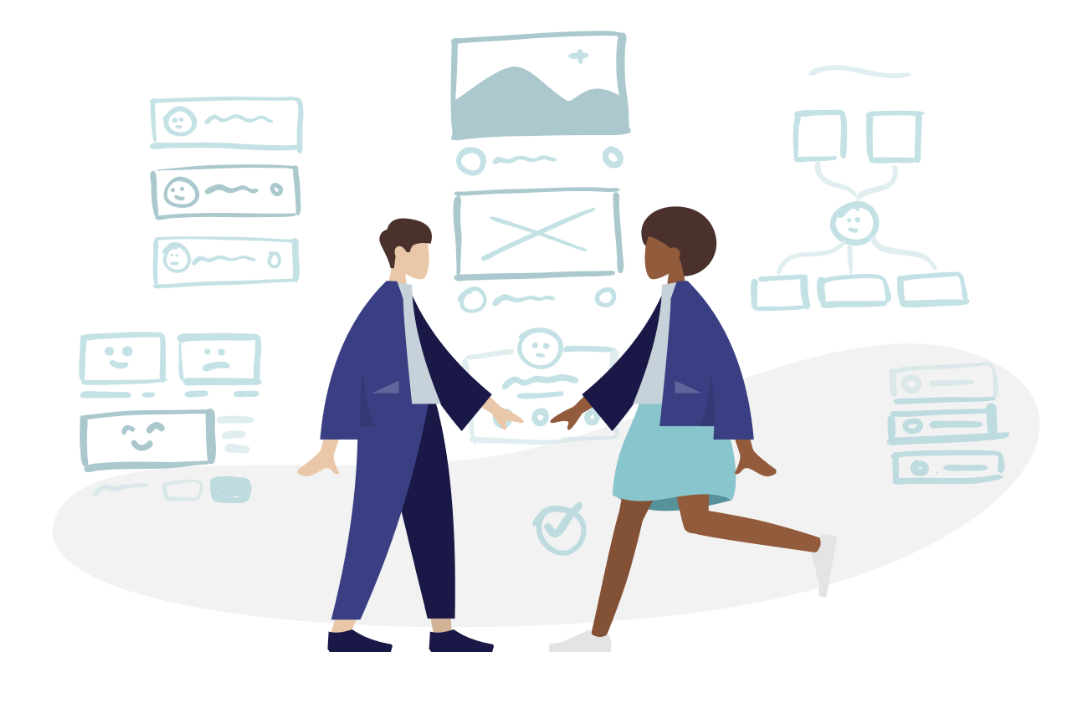 Join The Team
Our platform encourages students to showcase their skills and abilities, while also providing back to the community. We actively recruit new talent for marketing, finance, engineering, and more.