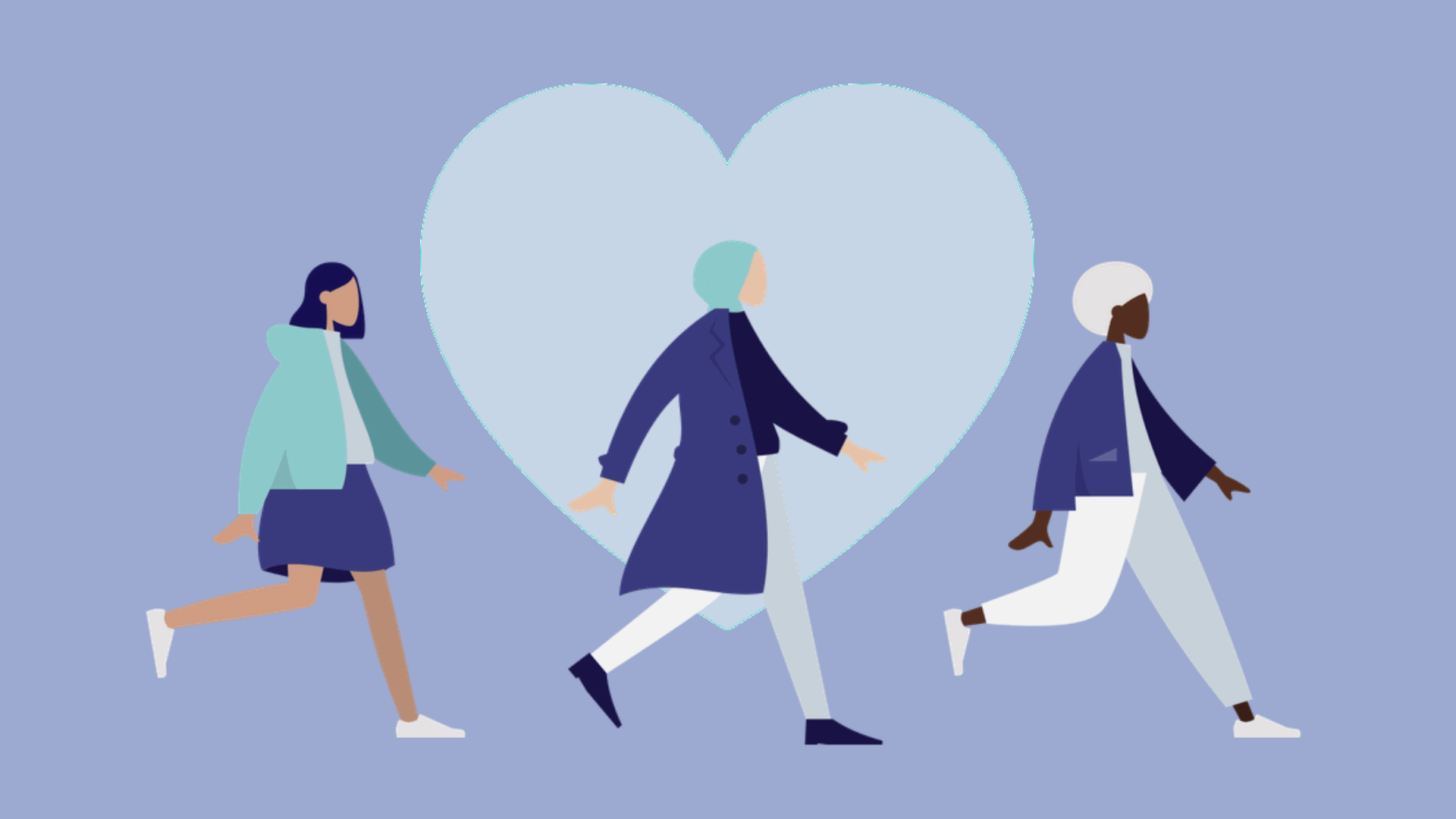 Hello, We are Software For Love
We are a non-profit organization focused on providing software solutions and giving back to our community.
About Us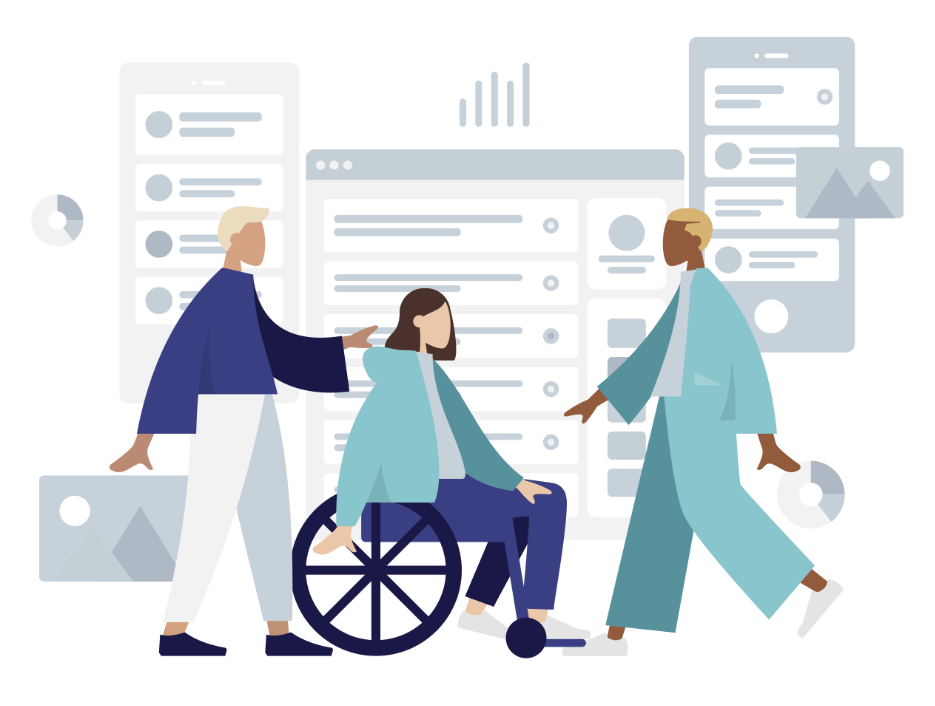 What We Do
Our team is dedicated to providing a variety of services such as web development, UI/UX design, data analytics, and database management. We seek to develop software for clients in return for a charitable contribution, or a charitable service provided by an organization.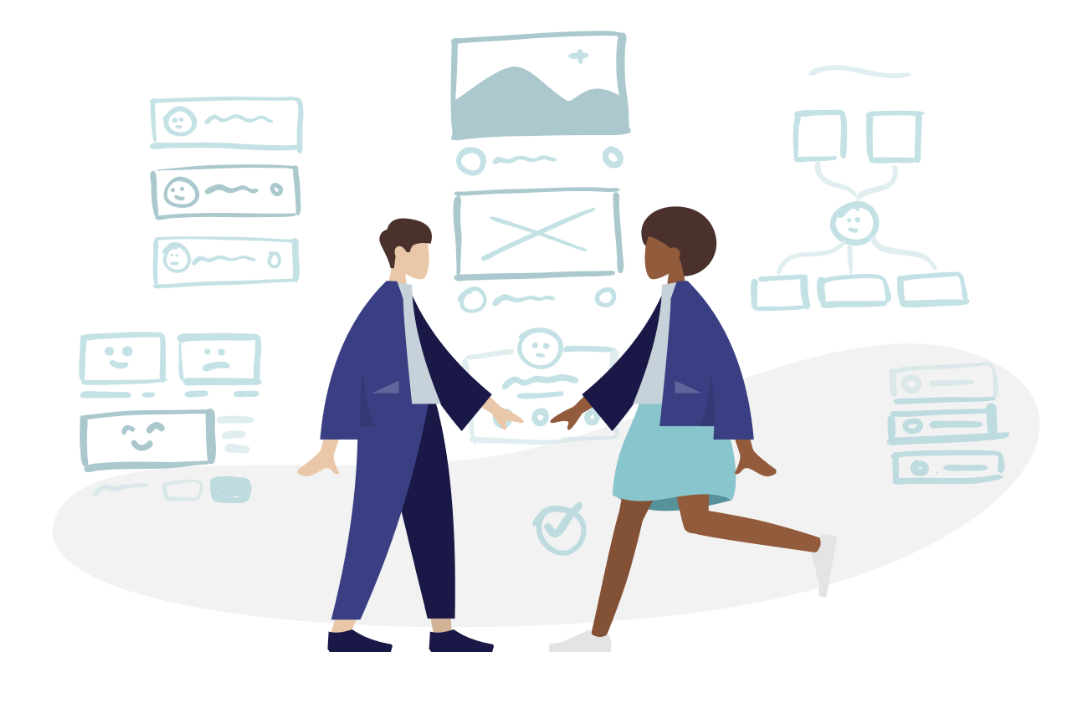 Join The Team
Our platform encourages students to showcase their skills and abilities, while also providing back to the community. We actively recruit new talent for marketing, finance, engineering, and more.